Friday, March 21st 2014
---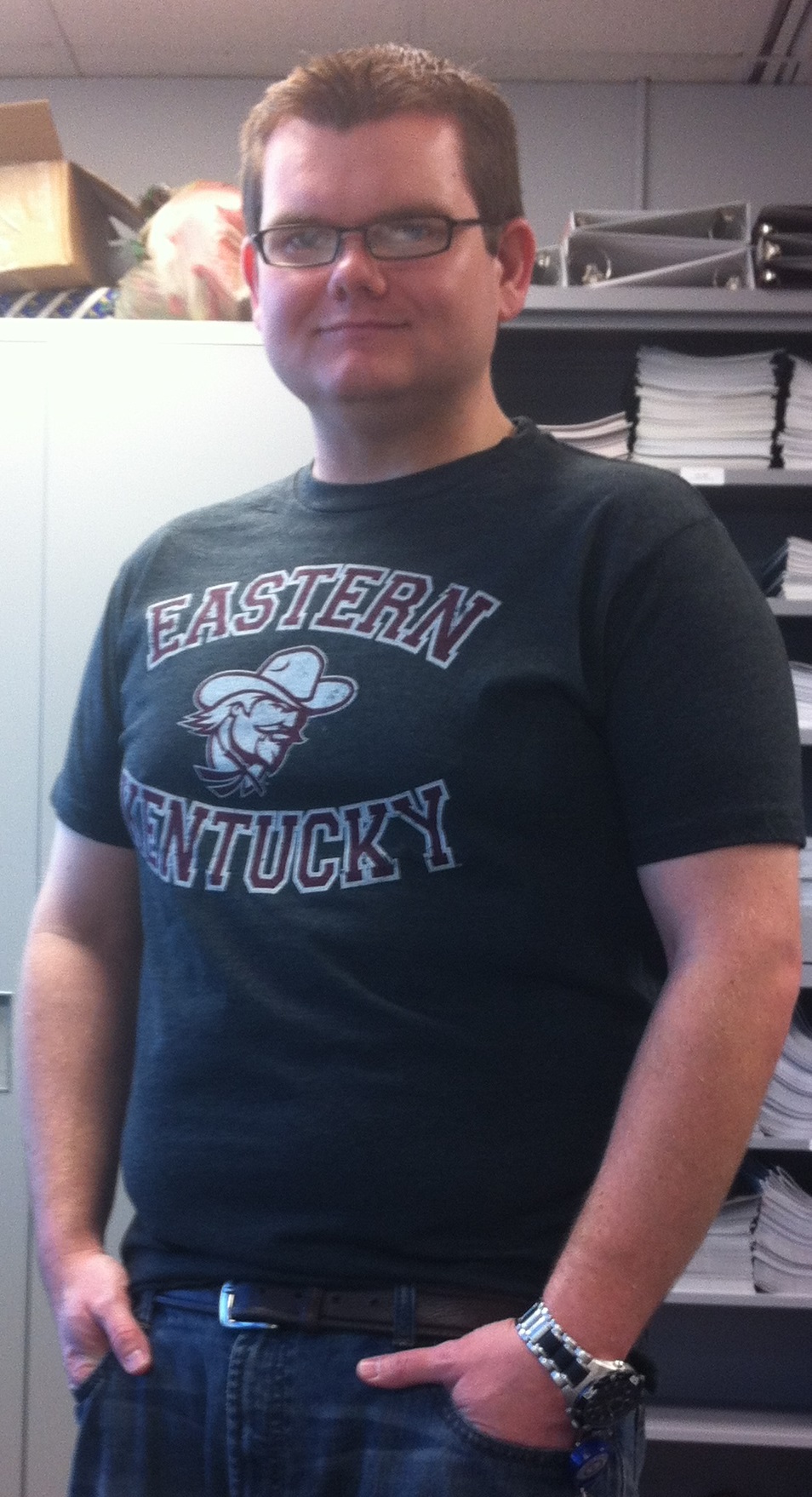 This is now my third week back on program. I'm feeling much better this week. Tracking again has become more natural. I'm not having to look stuff up as much as I had been. I'm almost fully back to routine. However this week I haven't gone to the gym as much as normal. Monday night we went with some friends to Lexington to play some board games at a Meetup. That was a blast. I didn't end up having time to workout, shower and be ready in time to go to our event. Oh well. But I know you're wondering. How did you do?
Well good news. I lost 1.6 pounds this week. The bad news is I lost a point. I know sad right? But some more good news is Heather lost 2.2 pounds! Way to go my girl. But in other good news. Two of our close friends (Jason and Kelly) have decided to join us in our Weight Watchers journey. They're doing great. They're learning how to track. It's a real blessing to having friends on program as well. I'm glad that we can help them. In the past we've had our friends Catie and David on program with us too. I don't know how many times I've leaned on them for support. I can't thank them enough for supporting us. I only hope that we can provide as much support as we've been given by our friends.
My plans for next week is to ramp up working out more. I'm going to ensure that I make it to the gym every workout day next week. The rowing machine has become one of my favorite workout tools. I can manage to do about 10 minutes at 100 watts. I can feel my my upper body muscle getting worked good. Or as they say "I can feel the burn!" I also plan to try and reward myself more. In the past I've saved points for a end of the day snack. It always gave me something extra to look forward too. In the past we've bought a tray of brownies (roughly 5 points a piece). Tonight I'm either going to have some Arctic Zero Ice Cream (only 150 cal per pint!) or a medium Ice Coffee from McDonald's. Happy Friday! We'll see. Till next time onward and downward!
---
Category: Weight Watchers (4)